OUR DEDICATED TEAM OF PROFESSIONALS
ADVOCATE PRAVEEN SINGH
Praveen Singh is a founder and managing partner of the firm TRIJURIS (Advocate & Legal Consultant), the firm is based in Delhi. He is Indirect Tax, Corporate Tax, Compliance, IPR and Labour Law Consultant. He has a rich experience in setting up industries. He has blended experience in works related to Corporate/Start-up advices, Giving opinions on various matters,  Registrations, Compliance activities, setting up industries in Delhi NCR, drafting of various document, liaison with the different Departments and Ministries and have a good network throughout the country. He loves to get new assignments and get the same done well within deadlines. He has very good exposure in regulatory work relating to various govt. organization such as MCA, CBEC, IPR etc. He also encompasses immense working experience in Labour laws.
AKANKSHA YADAV
With over 12 years of impressive practicing experience in Supreme Court of India, Adv. Akanksha Yadav is a partner and a big asset for TRIJURIS, Advocates & Legal consultants. She is respected by market commentators for her litigation practice.
She has completed her graduation with M.J.P. ROHILKHAND UNIVERSITY, in BACHELOR OF SCIENCE (B.SC) and thereafter joined L.L.B(H) in the same university in Business Law. She is L.L.M(H) in CORPORATE LAW and INTELLECTUAL PROPERTY RIGHTS from KURUKSHETRA UNIVERSITY, HARYANA and also pursuing PH.D in (INTELLECTUAL PROPERTY RIGHTS )
She has extensive litigation experience in corporate and criminal matters and has represented number of clients in Apex Court, also had experience in DELHI WOMEN COMMISSION as senior supervisor (RAPE CRISIS CELL), external legal member of posh committee in EKART COMPANY, NOIDA Further, she has vast experience in drafting WRITs, SLPs, PIL and other documents in supreme court of India and various high courts. She has Advocated for clients before the court in oral arguments by presenting facts and evidence in the light most favourable to them.
Ms. CS KAVITA GUPTA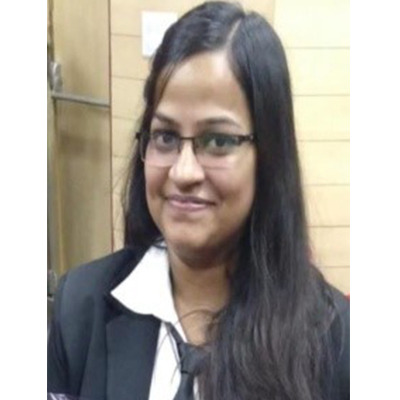 Kavita Gupta has an experience of more than 3 years. She is very dedicated toward work and had handled a numerous assignments with respect to incorporation of companies (Private & Public), NBFCs, IPR, GST and others. She has a good experience in day to day working of the Companies and clients handling. She is interested in general corporate and commercial laws, Labour laws etc. She is a team player and has a good leadership skill. She holds a position of Head Compliance in TRIJURIS.
ADVOCATE DILIP KUMAR DUBEY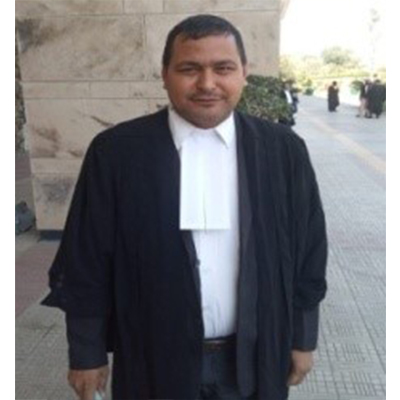 With a rich experience in litigation Dilip Kumar Dubey is a Litigation Head here in TRIJURIS. He is having very good experience in Criminal Matters, Civil Matters, Matrimonial Matter, Taxation law, Company Law, Labour law, DRT, MACT Legal Documentation, Consumer matters etc.
MR. PARAS RAWAT DIGITAL MARKETING CONSULTANT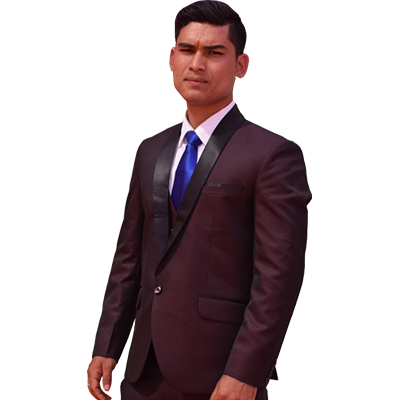 Paras Rawat has completed his post-graduation from Sri Dev Suman University (Uttarakhand) and thereafter, he has completed Digital Marketing Certificate Course of SEO, SMO, SEM, PPC (Google Adword/Camping) Email Marketing, SMS Marketing, ORM, WordPress, and also Completed Certificate Course of Graphics Designing 2D animation (DCD) From Arena Animation South Ex. (New Delhi). He is a very talented person and has worked on various websites and get it ranked over google. also, google certified Digital Marketers